We want you to enjoy being a trucker!
We help you enjoy
being a Trucker!
Offering a Convenient Shopping Experience
We at Miami Star Truck Parts have dedicated ourselves to offering quality truck parts and accessories to our valued customers. Focused on products for Class 6, 7, and 8 vehicles, we currently have over 14,000 part numbers in stock with that number growing as we work on offering our customers a convenient shopping experience where they can get many of their needed items in one place.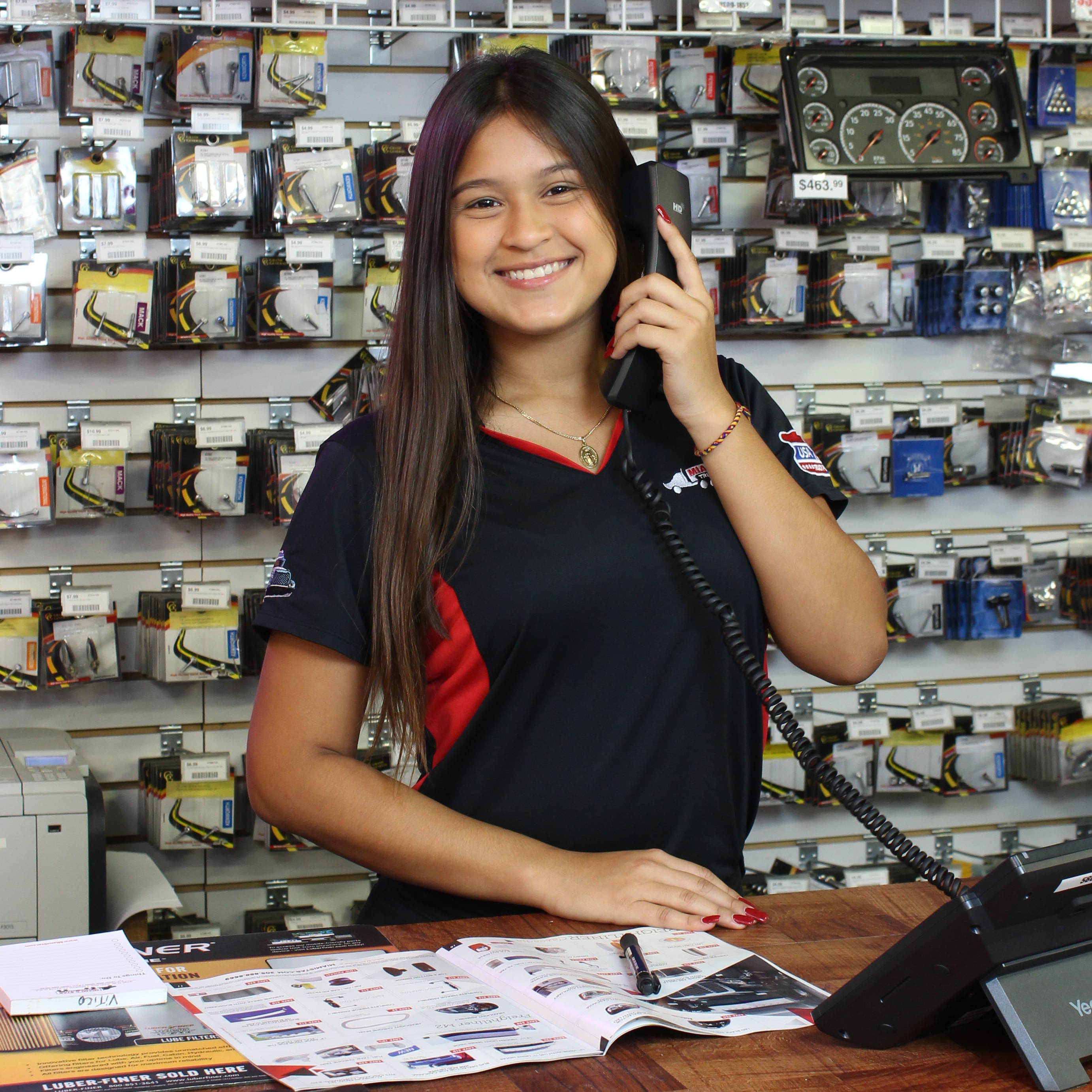 Need store support?
The Miami Star Tech Support Team is always ready to assist you.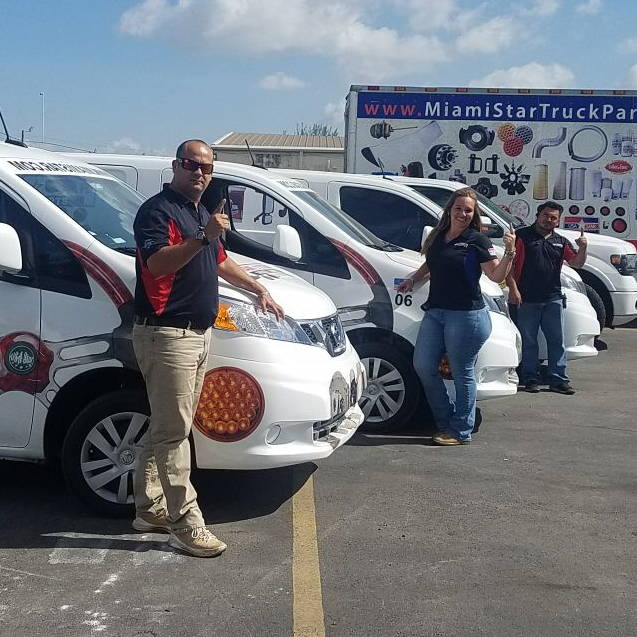 Dedicated commercial accounts team for fleets, used truck dealers, mechanics shops and body shops.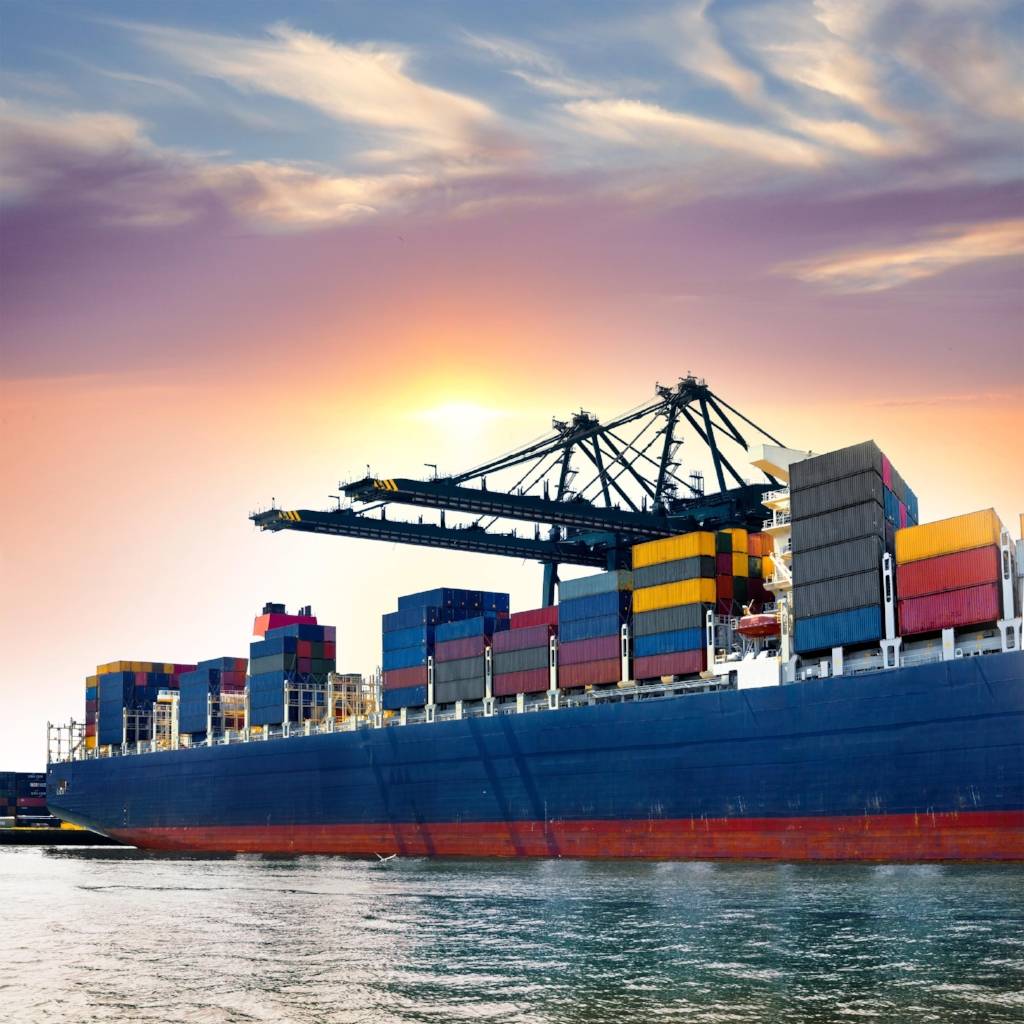 We provide personalized service for international customers.
Retail & wholesale.
A team dedicated to get answers to your questions/concerns,
assisting in the completion of your orders, and shipping them out via FedEx Services.
Great place to buy all your Semi Truck parts and accessories. Huge selection of products big sales floor, all the employees are extremely helpful and very nice. If you have a problem finding something just ask one of the ladies at the counter and they will gladly help you out with what ever it is you need.
Christopher Medina 
Google Reviews
Muy completo, tienen mucha variedad de productos para el camión.
Maximiliano Cremona 
Google Reviews
Fantástico súper bien atendido y realmente el cielo para un transportador que le guste lo bueno y bonito. felicitaciones por su lindo sitio .
Octavio Gallego 
Facebook Reviews
Super great place to buy anything on you're truck.
Thanks guys!.
AustinPowerZ3
Google Reviews
They always treat us with respect as if were the only people in store. We buy almost everything from them. Great people.
Alberto Bello
Facebook Reviews
Miami Star Truck Parts, LLC. 
9795 NW 87th Ave, Medley
Florida 33178
Miami Star Truck Parts, LLC. 
9795 NW 87th Ave, Medley
Florida 33178