Get the New Look: Custom Front Grille for VOLVO VNL 2003 to 2017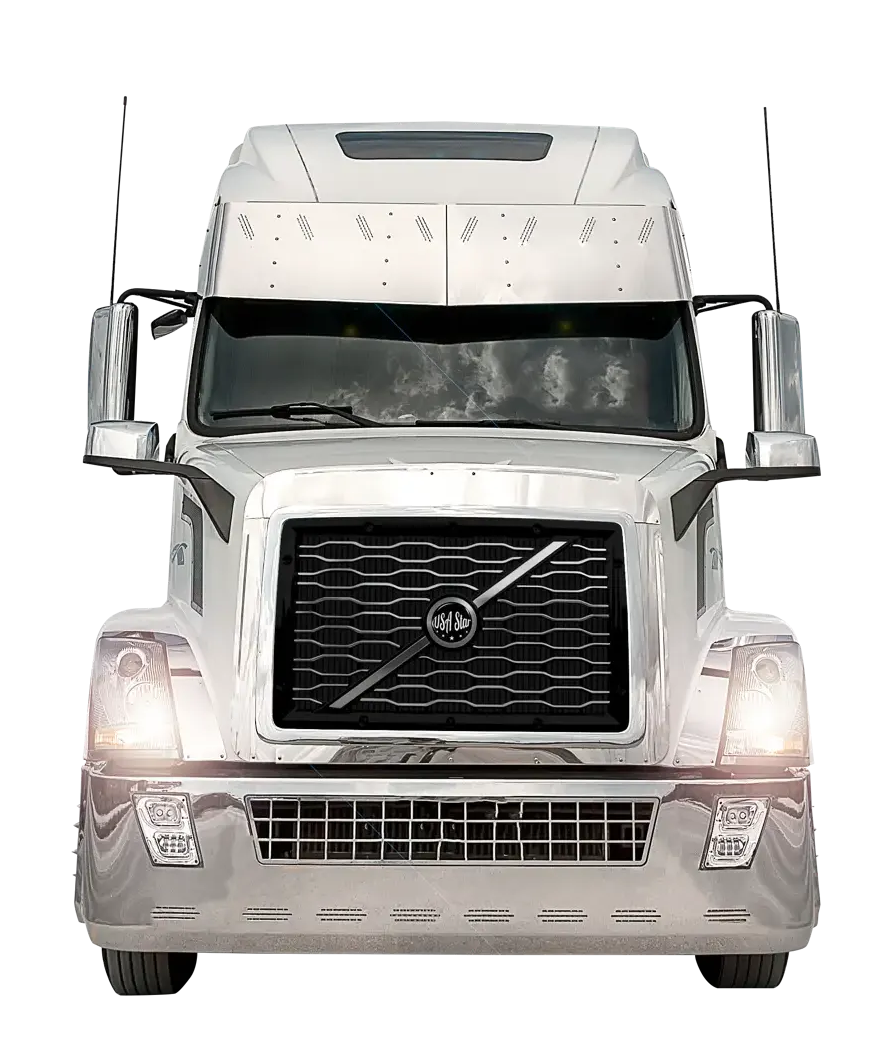 Looking to add a personal touch to your truck?
Check out this custom front grille from USA STAR. This grille is made from durable plastic and is specifically designed to fit VOLVO VNL trucks from 2003-2017.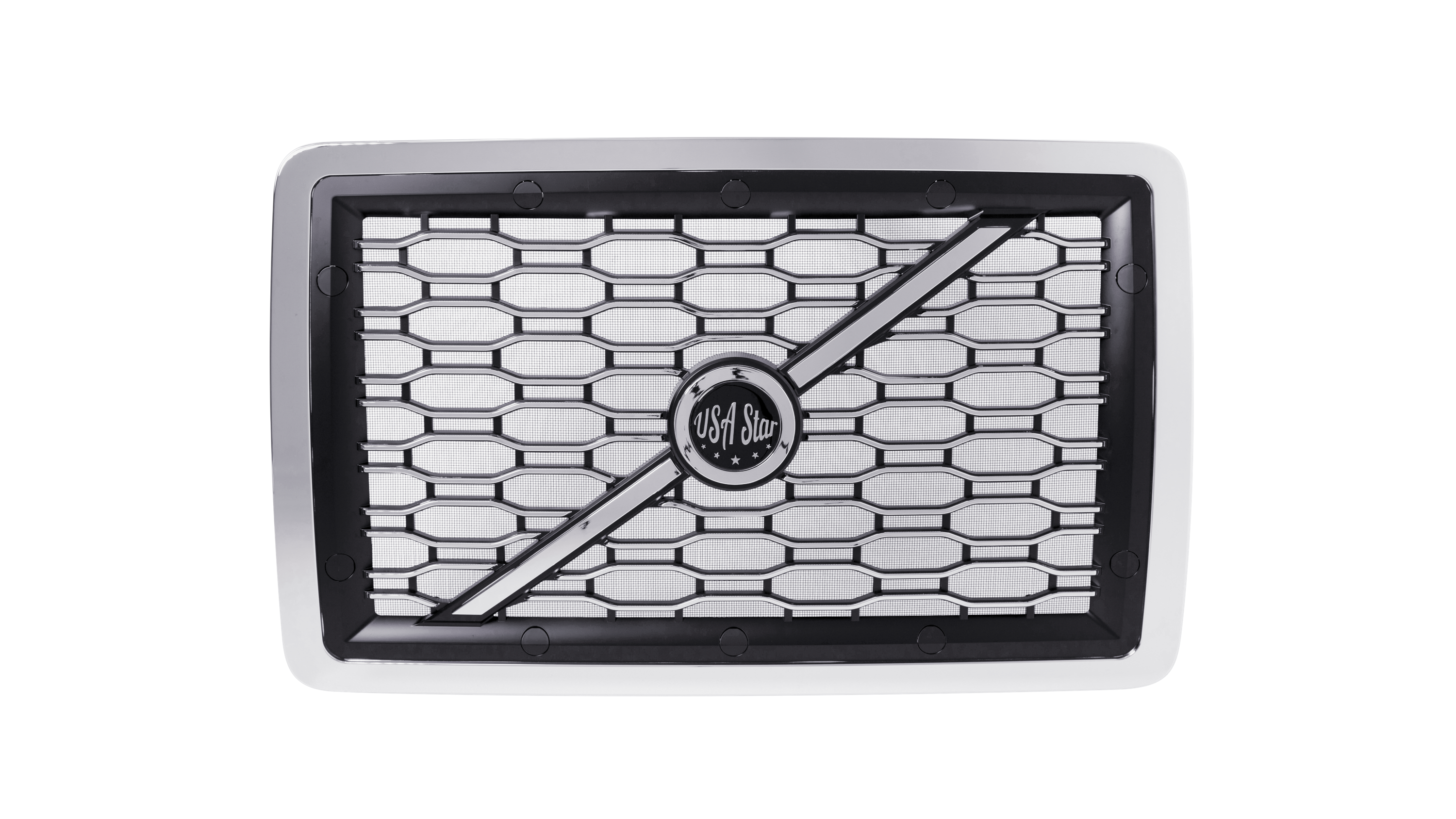 With its unique design,
This grille is sure to turn heads when you're out on the road.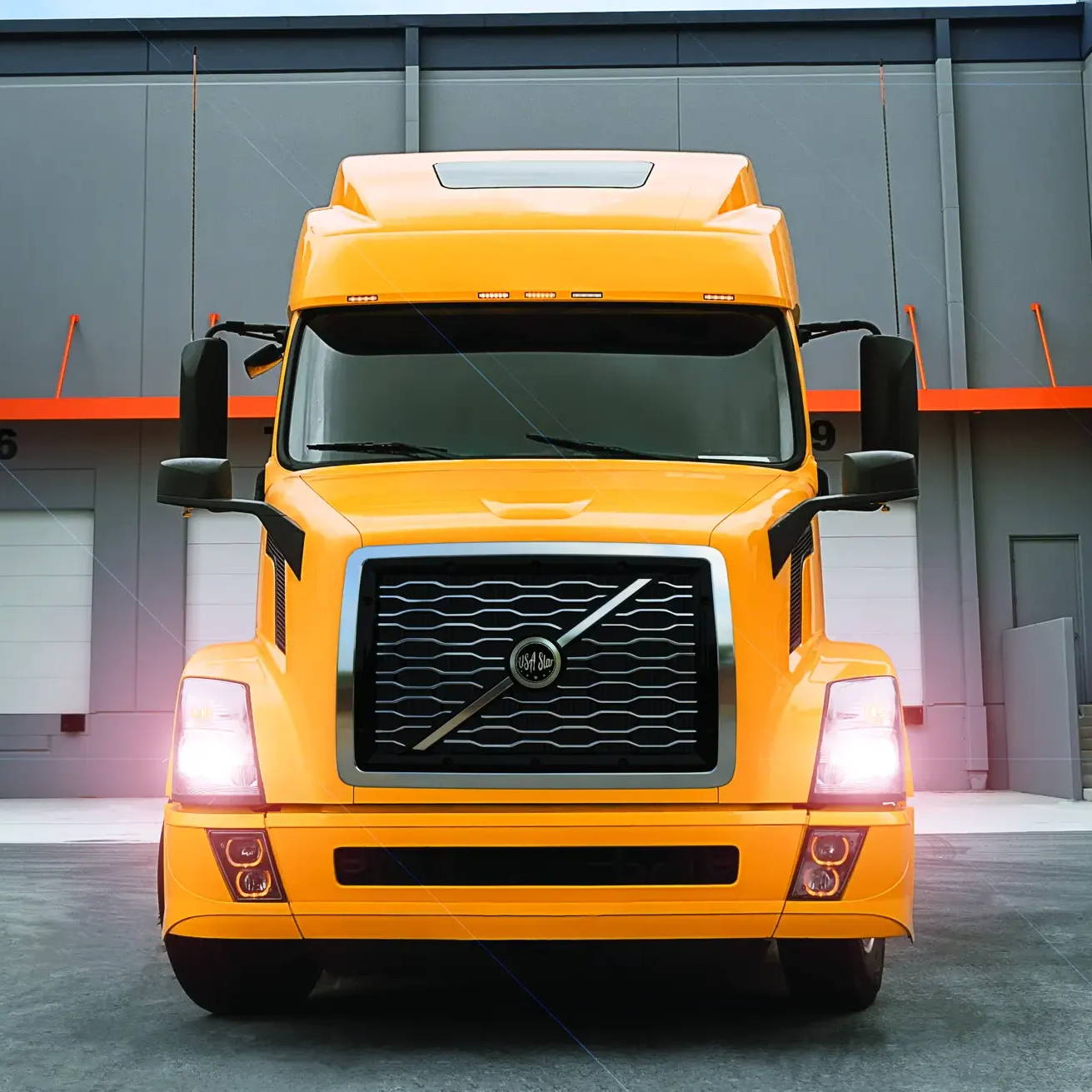 The new USA STAR grille gives your truck the latest look.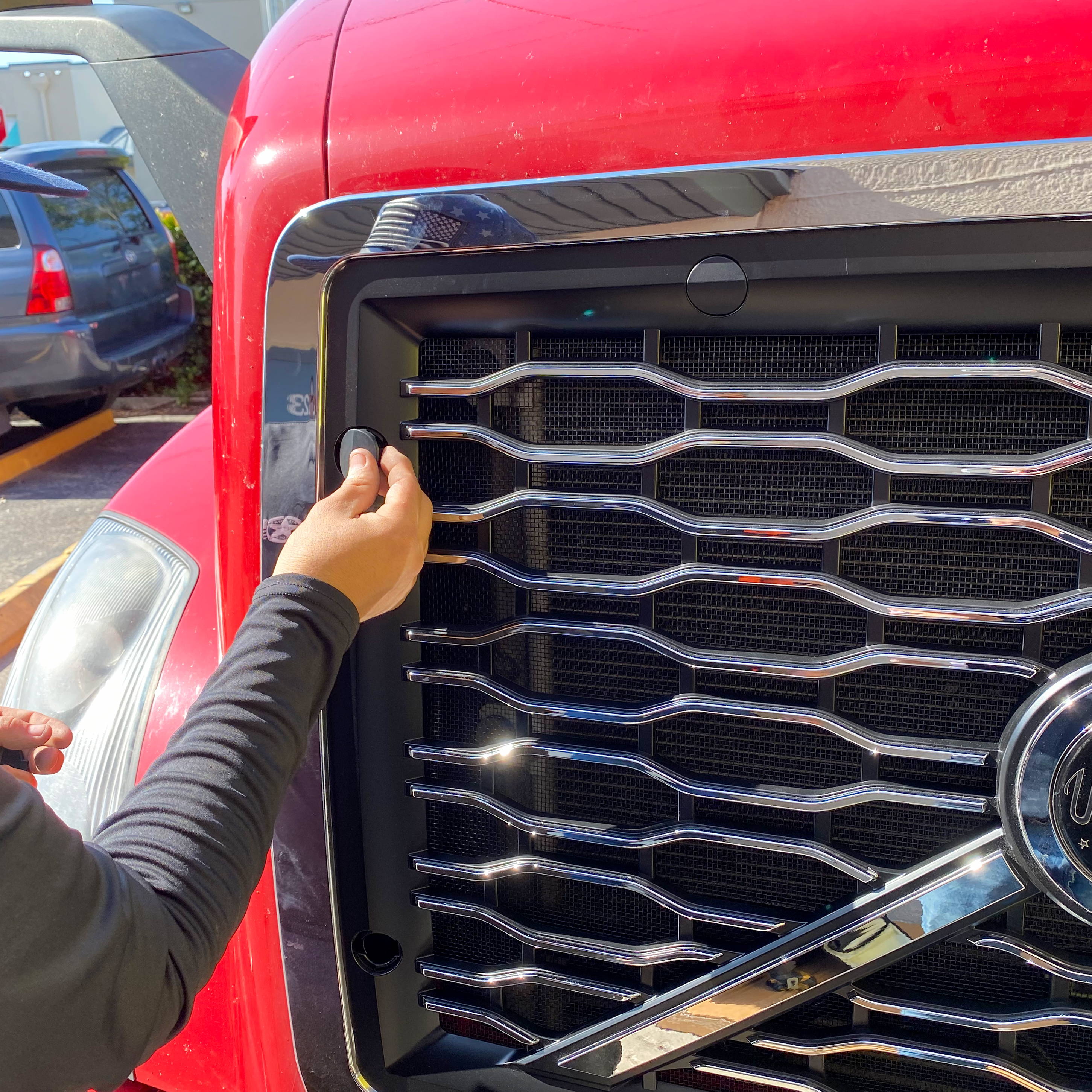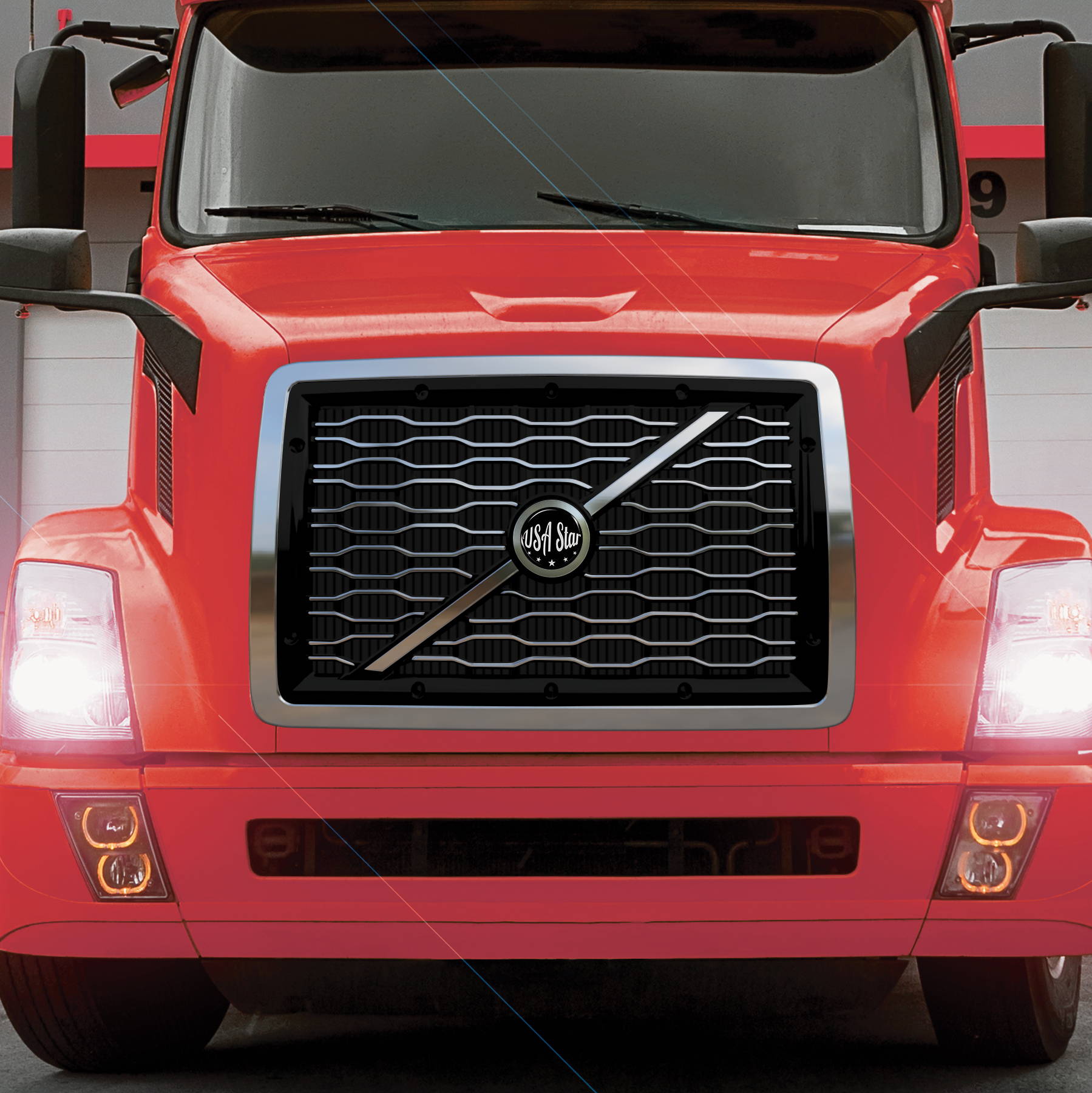 Made of high impact ABS plastic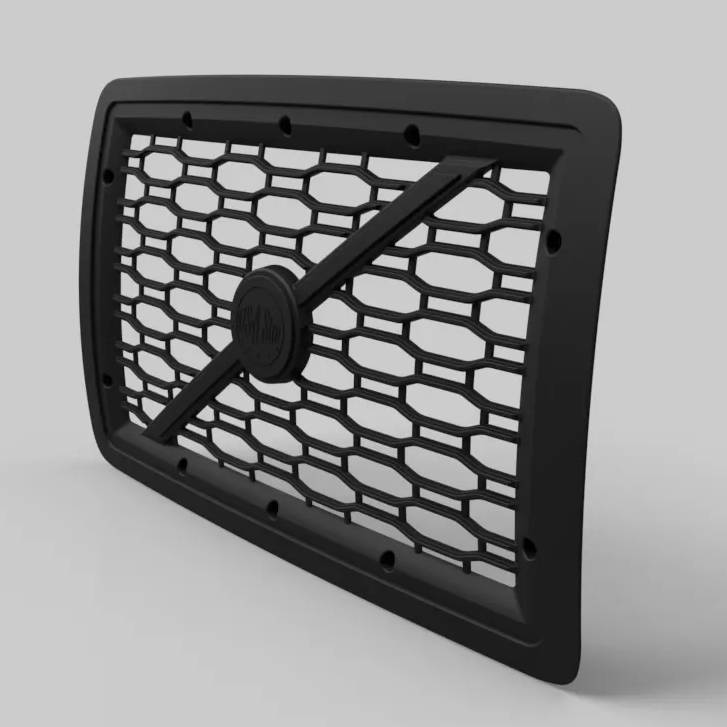 You will love how this grill changes the look of your truck!
Order now and get free shipping within the United States.

Subscribe to our Newsletter

Receive our latest weekly release, offers, guides and more...